Gelcoat Repairs
Examples Of Gel Coat Repairs and Structural Alterations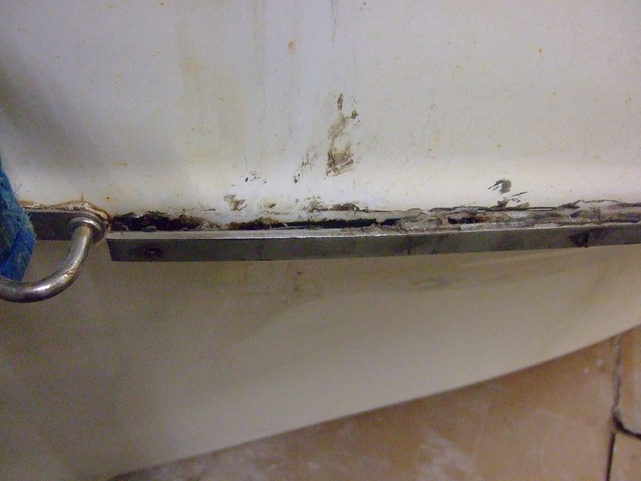 THIS KEEL IRON WAS IN A POOR STATE AS WAS THE REST OF THE HULL WHICH WAS TAKING IN A LOAD OF WATER AS A RESULT OF AN ACCIDENT IN THE SEVERN ESTUARY!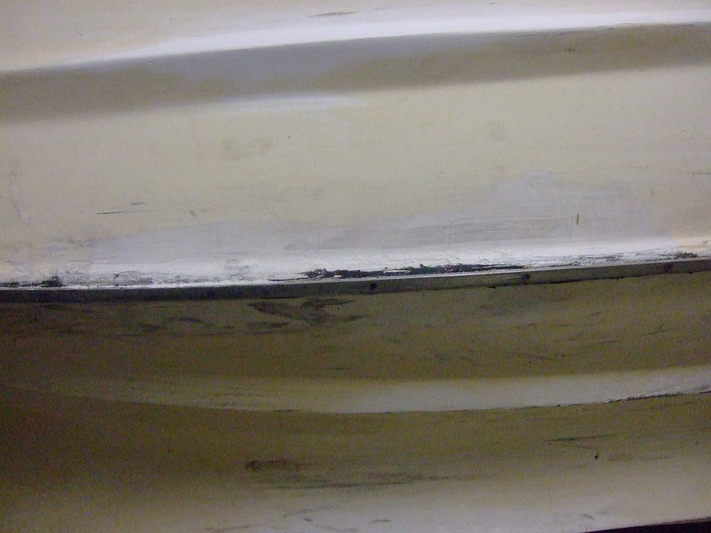 IT WAS CERTAINLY SHOWING SIGNS OF WEAR AND TEAR !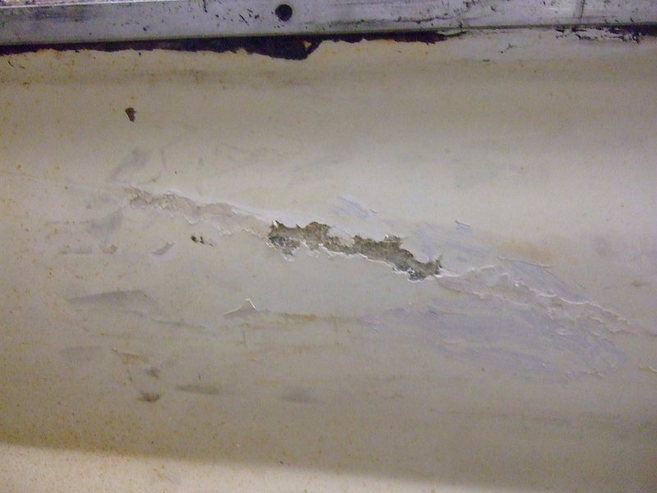 VARIOUS REPAIRS HAD BEEN ATTEMPTED BY PREVIOUS OWNERS WHICH ONLY CAME TO LIGHT WHEN THE CURRENT OWNER HIT A LOG AT SEA AND BROUGHT THE BOAT INTO OUR YARD FOR URGENT REPAIRS !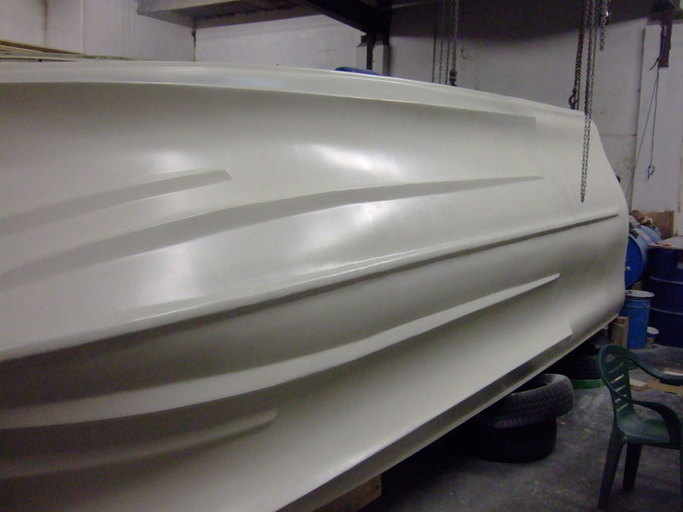 WE UNDERTOOK EXTENSIVE WORKS TO HIS HULL WITH PRETTY GOOD RESULTS !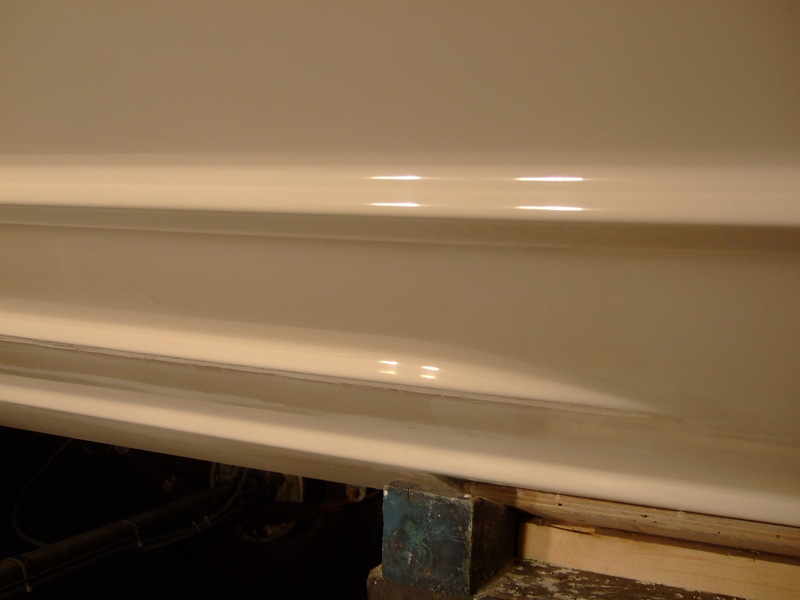 THE CUSTOMER WAS EXTREMELY PLEASED WITH THE END RESULT !
A SEEDOO SPORTSTER WITH HULL DAMAGE.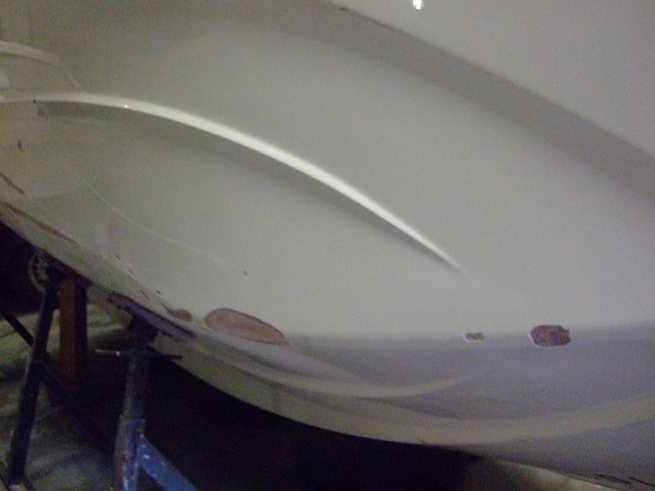 The hull had numerous abrasions/gouges and cracks due to hitting rocks.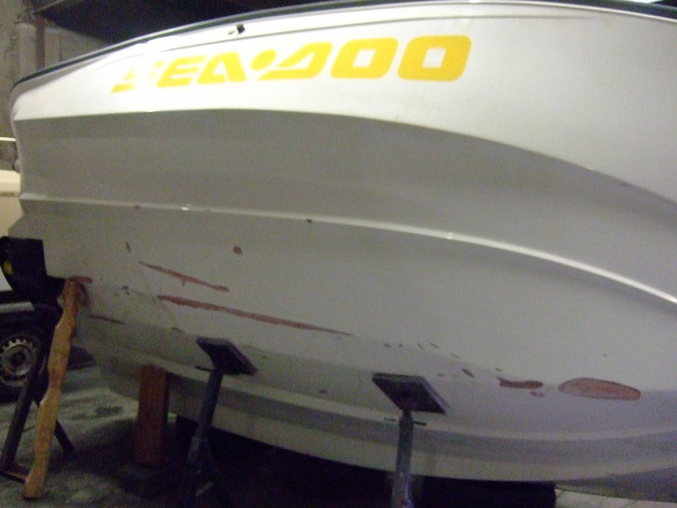 As you can see, there are lots of scrapes etc!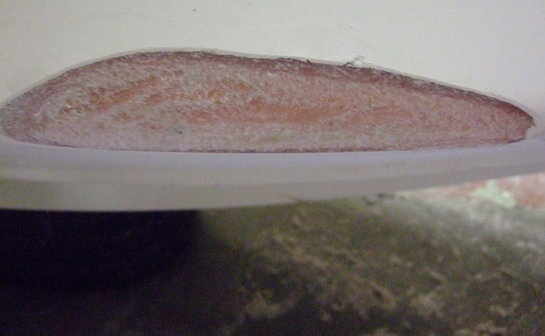 A close up of a gouge showing the glassfibre .
The gellcoat was imported from Canada (the seadoo manufacturers)
to ensure that the match was a good one!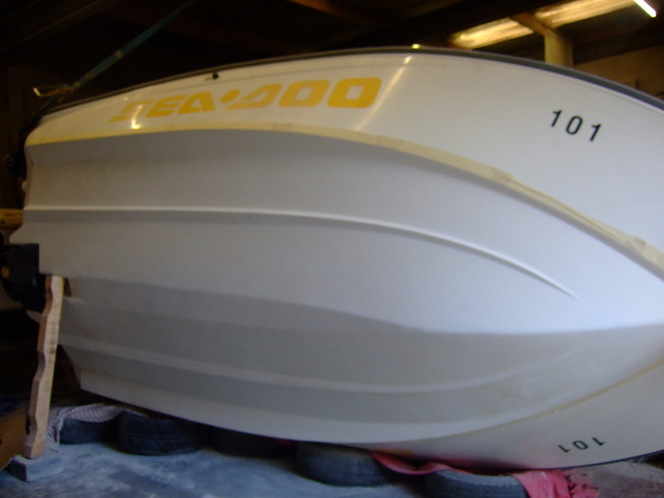 After completion of gell repairs, the Hull was polished and returned to it's trailer and owner who was extremely pleased with the works undertaken!
WE CAN LABORATORY COLOUR MATCH ANY GEL COAT
ALL BOAT AND JETSKI REPAIRS UNDERTAKEN
RECOMMENDED BY

ALL

INSURANCE COMPANIES