Anti fouling & Copper coating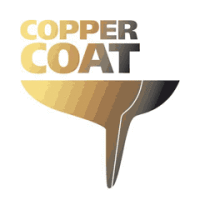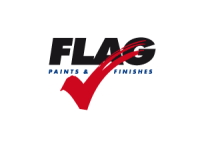 G.G.F Marine undertakes all aspects of antifouling on all types of vessels. we stock a Range of antifouls and primers / paints etc by HEMPEL & FLAG from cruising,hard racing, tiger extra and freshwater antifouls as well as stocking COPPER COAT . We have a wide range of topcoats in single and twopack form . Yacht varnish is also stocked. There is definately a product to suit your requirements !
we are site work specialists as well as having full Boatyard facilities .
.Distance is no object !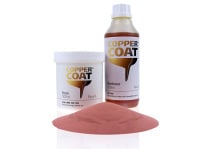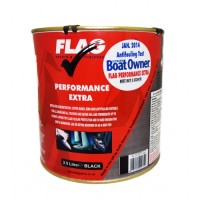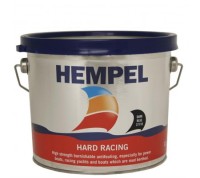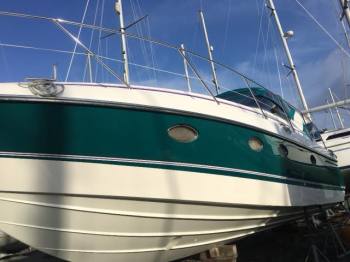 38ft Fairline after having full antifouling (tiger extra white) and buffing.
(At Pembroke Dock, West Wales)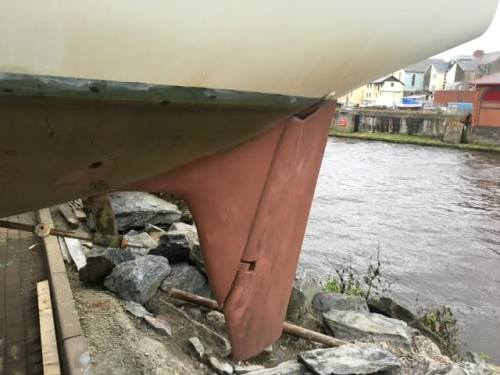 Sadler 32 after having its new rudder Manufactured & fitted by us.
This was then copper coated .
(At Aberystwyth , Mid Wales )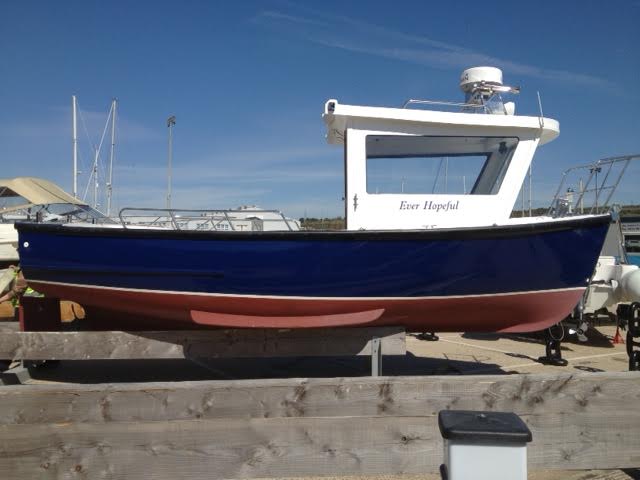 "Ever hopeful" fully restored and antifouled ready for it new mooring.
(At Portsmouth )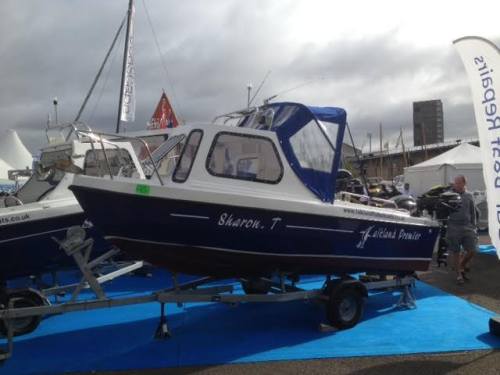 "Sharon T " at Southampton boat show with traditional Falkland Fisher antifoul colours.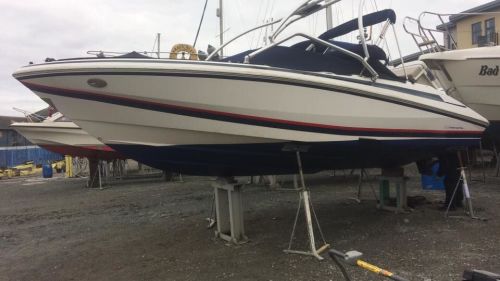 Regal 2200 having just been anti fouled with hempel Tiger extra , Mille drive, serviced and winterised